Dark Chi and Illness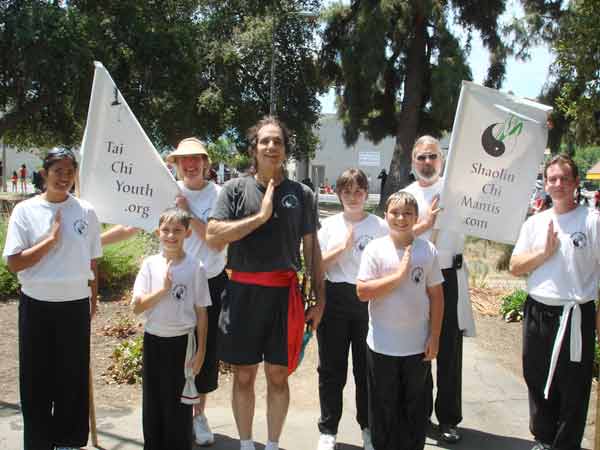 When you are happy and healthy, your energy flows freely and easily.
When you are sad and sick, your energy feels weak and cold and sluggish and tired...
Dark chi = sickness. We don't want it.
Bright chi = health. We will strive for it every day.
When you are sick, you don't want to move or exercise. But that may be the best cure. Don't give in to the evil. Be strong, Get up. If you don't have a fever, and you aren't dizzy, then exercise may help you recover faster.
Think of yourself as a little pond or swimming pool. We need to flush you out to clean your water, so start moving.
And of course, drink lots of water. If you aren't needing to use the bathroom once an hour, you aren't drinking enough water.